Printed from: www.harborfspc.com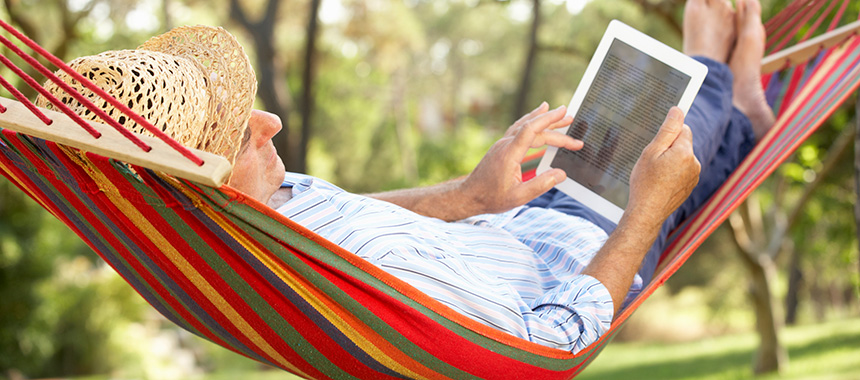 What Is a Required Minimum Distribution?
A required minimum distribution (RMD) is the annual amount that must be withdrawn from a traditional IRA or a qualified retirement plan (such as a 401(k), 403(b), and self-employed plans) after the account owner reaches the age of 70½. The last date allowed for the first withdrawal is April 1 following the year in which the owner reaches age 70½. Some employer plans may allow still-employed account owners to delay distributions until they stop working, even if they are older than 70½.
RMDs are designed to ensure that owners of tax-deferred retirement accounts do not defer taxes on their retirement accounts indefinitely. You are allowed to begin taking penalty-free distributions from tax-deferred retirement accounts after age 59½,